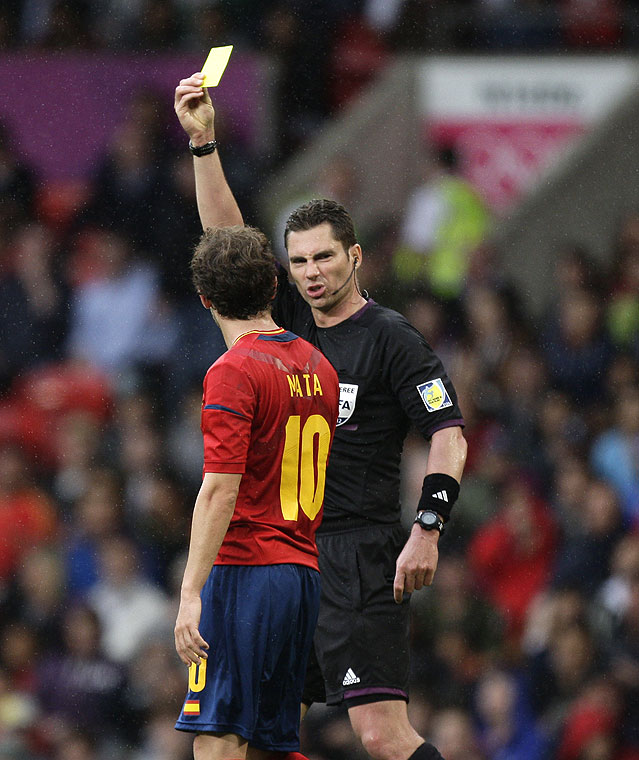 (c) ZIMBIO
Contrary to previously issued news in diverse forms of media which said Bahraini Nawaf Shukralla would have been in charge of this year's AFC Champions League final, AFC has appointed Aussie Benjamin Jon Williams (r.) of Canberra to take control over Saturday's clash between Hyundai Ulsan (KOR) and Al Ahli (KSA).
The 1977 born teacher from the Australian capital will be accompanied by Luke Brennan and Paul Cetrangolo as assistant referees, while Stebre Delovski will function as fourth official.
Williams, currently being on the short list for 2014 FIFA World Cup, also acted at 2012 Olympic Games where he oversaw two matches (Mexico - Gabon and Spain - Morocco).
His common assistant referees, Matthew Cream and Hakan Anaz, who are normally accompanying him, also on the prospective World Cup list, are absent due to a FIFA meeting at Zurich that is attended by assistant referees from AFC, CONCACAF, CONMEBOL and OFC zone.